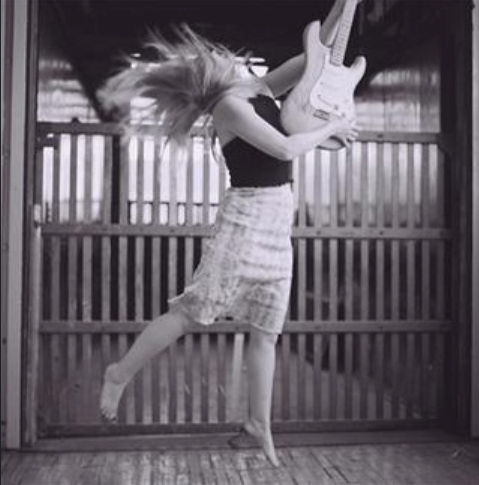 For over 20 years, Vivian has been performing as a jazz / blues guitarist in the Toronto area. She has also worked for several cruise lines in a band or as a features artist. She co-owns exodus Studio Productions (Recording Studio) with her husband Anthony Paiano (engineer / arranger).
Vivian is a published author with Alfred Publishing, which is one of the leading distributors of musical education books around the world. She has also been a contributor for Canadian Musician Magazine and in the summer teaches guitar clinics.
These days, you'll find Vivian travelling the globe with her band, composing in her studio or filming new music videos.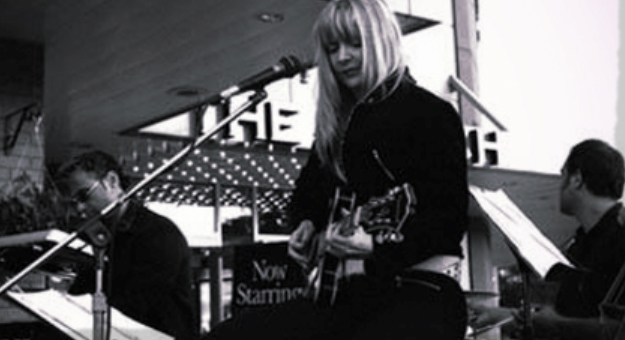 Toronto Beaches Jazz Festival